CLUBHOUSE ON SOUTH TEMPLE
Historic Design, Tastefully Preserved
Hidden in plain sight is the Darkroom and Print lab where our in-house creative agency offers analog and digital printing services as well as Photo and Video Media Production.
To book the Darkroom or Print Lab visit Photo Collective Studios.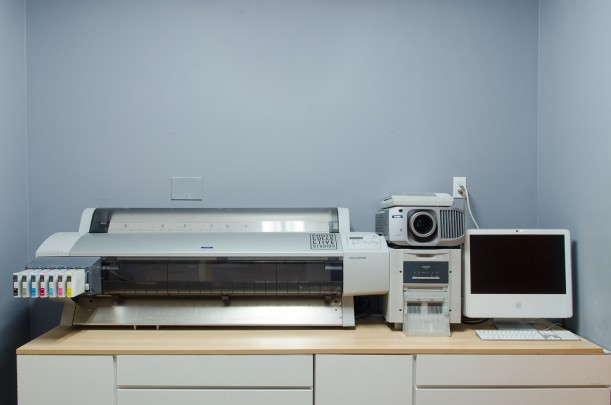 Digital Printing/Exhibition services include prepping and printing large format (44") archival inkjet prints, instant dye-sub, vinyl plotter for stickers, and scanning/digitizing.
Contact: PhotoCollectiveStudios.com